Event Information
These days, we could all use a vacation. Let aluCine take you on an island getaway with this collection of short films from the Caribbean! Journey to Colombia, Jamaica, Guadeloupe, Trinidad & Tobago, and Puerto Rico, experiencing unique stories that highlight the amazing creativity that Caribbean filmmakers can produce. 
Featuring both fiction and documentary shorts, each of these films will captivate you in new ways. Stories of love and loss, of family and friendship, of growth and adventure play across diverse island landscapes. 
Traverse the islands in an hour and a half - all from the comfort of your living room!
_____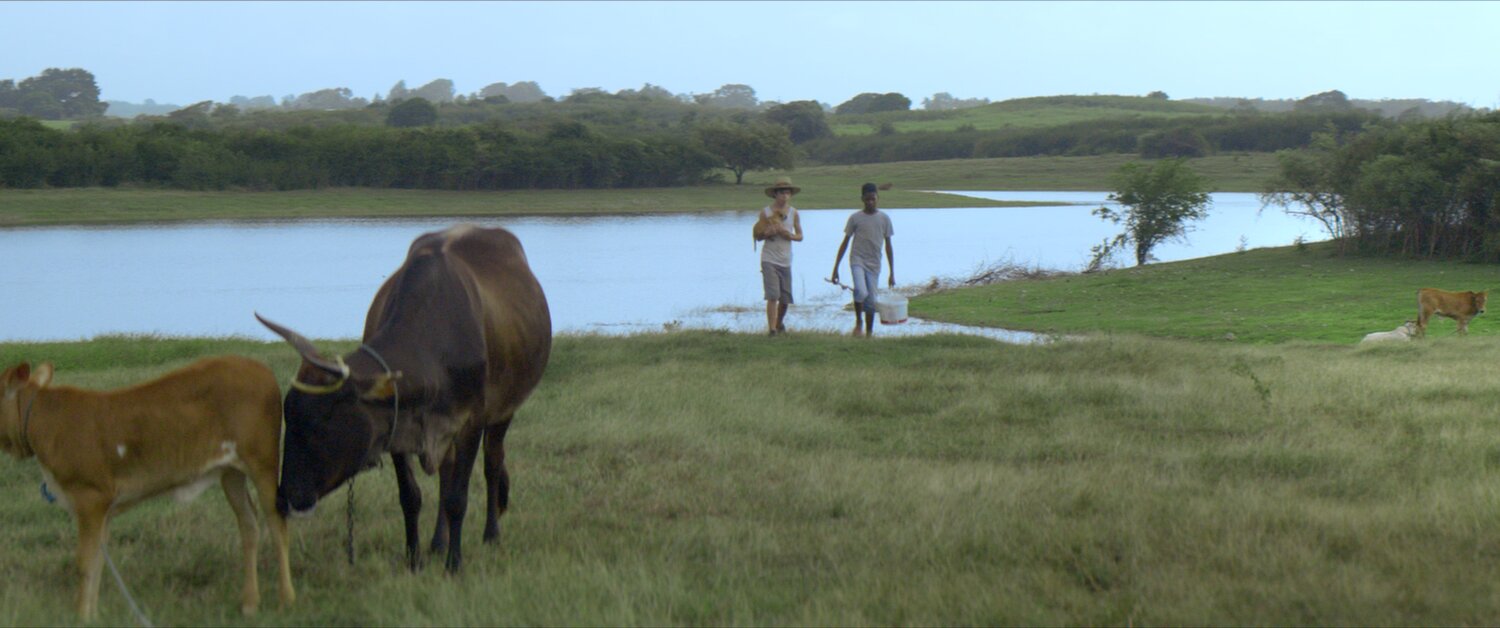 Chien
Pascal Sanchez
2019 - Canada/Guadeloupe - 20 mins - Fiction
Ontario Premiere
In a Guadeloupean village, a young boy adopts a stray dog. Devastated by his new companion's sudden disappearance, he sets out on a quest through this unknown island.
Nearest Neighbours
Rhonda Chan Soo
2019 - Trinidad & Tobago - 22 mins - Documentary
Canadian Premiere
In 2019, at least 16,000 Venezuelans are confirmed to have fled to Trinidad and Tobago, since 2015. The twin island republic is one of the most economically viable options for asylum-seekers, yet many are unaware of the reality that is to welcome them.  Nearest Neighbours  interweaves the stories of four main sets of characters: a journalist; a couple with three young children and their abuela; a woman who is living in a horse stable among other refugees; and a computer engineer turned construction worker and his family.   The film explores how these refugees and asylum-seekers navigate their environments daily and work to move their lives forward amidst many unexpected challenges, including rampant xenophobia and a lack of legal rights due to the absence of local refugee legislation.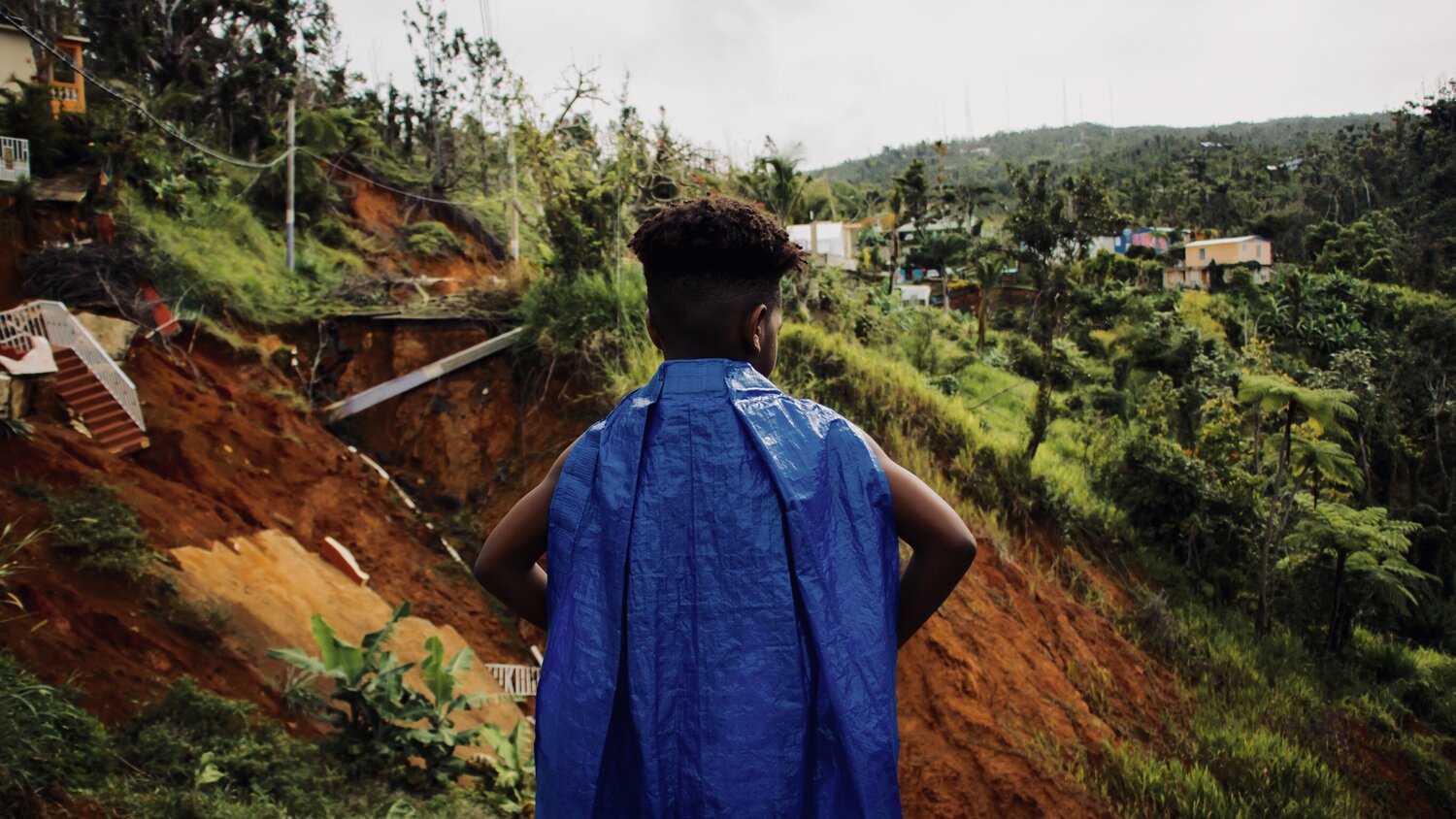 La Capa Azul / The Blue Cape
Alejandra López
2019 - Puerto Rico - 5 mins - Fiction
Canadian Premiere
In hurricane-ravaged Puerto Rico, medicine can be hard to come by. A little boy has to grow beyond his limits if he is to help his grandfather.
Fishing Her: Mujeres de Sal
Ana María Jessie Serna and Javier Camilo Aranguren
2018 - Colombia - 11 mins - Documentary
Canadian Premiere
Twelve women fishermen of the Archipelago of San Andrés, Providencia and Santa Catalina, through their experiences at sea, challenge a work seen as masculine and write an extraordinary story in relation to the sea, fishing, and their daily lives.
Chakero
Alejandro Ángel Torres
2020 - Colombia - 15 mins - Fiction
Canadian Premiere
In San Basilio de Palenque, Grandfather Florentino is seriously ill and his grandson Keyner must tell his uncles who live in Mahates, another town in the area, to visit him before it's too late. Keyner, without any ways to communicate, embraces the ancestral tradition of the chakeo and becomes a messenger who brings the news to his family. 
Flight
Kia Moses
2018 - Jamaica - 13 mins - Fiction
A Jamaican boy sets out on a dream, ten times his size, to fly to the moon, despite his circumstances and opposition from his father.